Integral's award-winning team can help your business grow, save you money, and ease your technology headaches. For 25 years, Integral has been helping people make the most of their office technology. We offer computer installation and support services, design and install networks, sell PC's, servers, printers, and other equipment and provide the technical know-how to make it all work together.
As a full Internet Service provider, we design and host websites and bring high speed Internet access to entire office buildings, allowing dozens of companies to share access to the Internet at a fraction of the normal cost. Integral can help your business run more effectively so that you can work on more important things - like your business.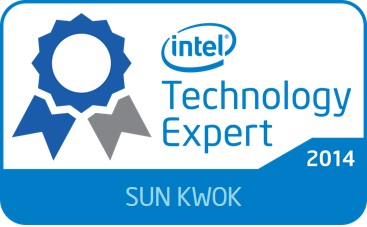 intel & integral
Every year, Integral must participate in a minimum of at least 50 hours of Intel training in order to maintain our Intel Gold Technology Provider Status. So far in 2015, we have over 594 training credits, 551 credits in 2014, and over 400 in 2013, far exceeding the normal training requirements.